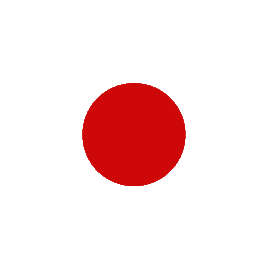 DMRC Question Papers with Solution – 2016
Here using the below list candidates can find DMRC examination papers of the year 2015-16. These papers will help the candidates in their DMRC 2018-19 examination preparation. Candidates have to remember that there are two papers for most of the DMRC posts. Candidates have to prepare for both papers and have to download both papers from the below given list.
Must Check : DMRC Paper Pattern, Syllabus & Books
DMRC/NMRC/LMRC/JMRC/GMRC/BMRC Books
DMRC Total Information & Guidance
Click below given links to get further information.